Culture, Literature, History:
With a degree in French literature and a very
wide general knowledge, I am able to write,
translate or correct all your documents in most
cultural fields. I have good knowledge of history,
Latin culture, languages and geography.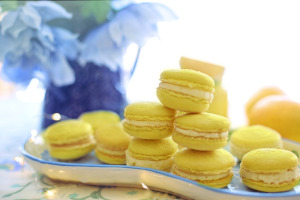 Tourism in France:
Because I have had several ties with France
from the beginning and have dual nationality, my
knowledge of that country is very extensive. In
addition, I had the opportunity to visit almost all
regions of France.